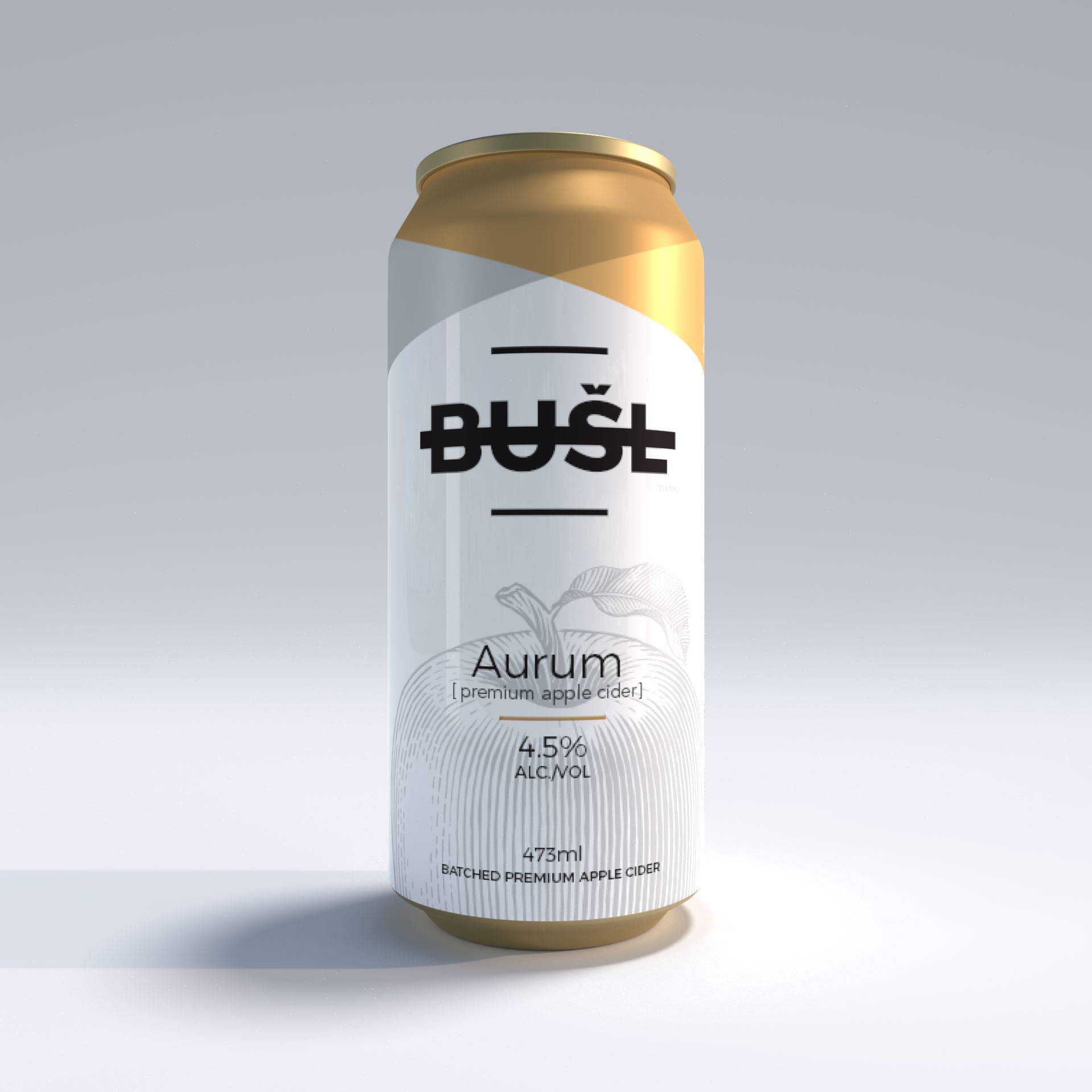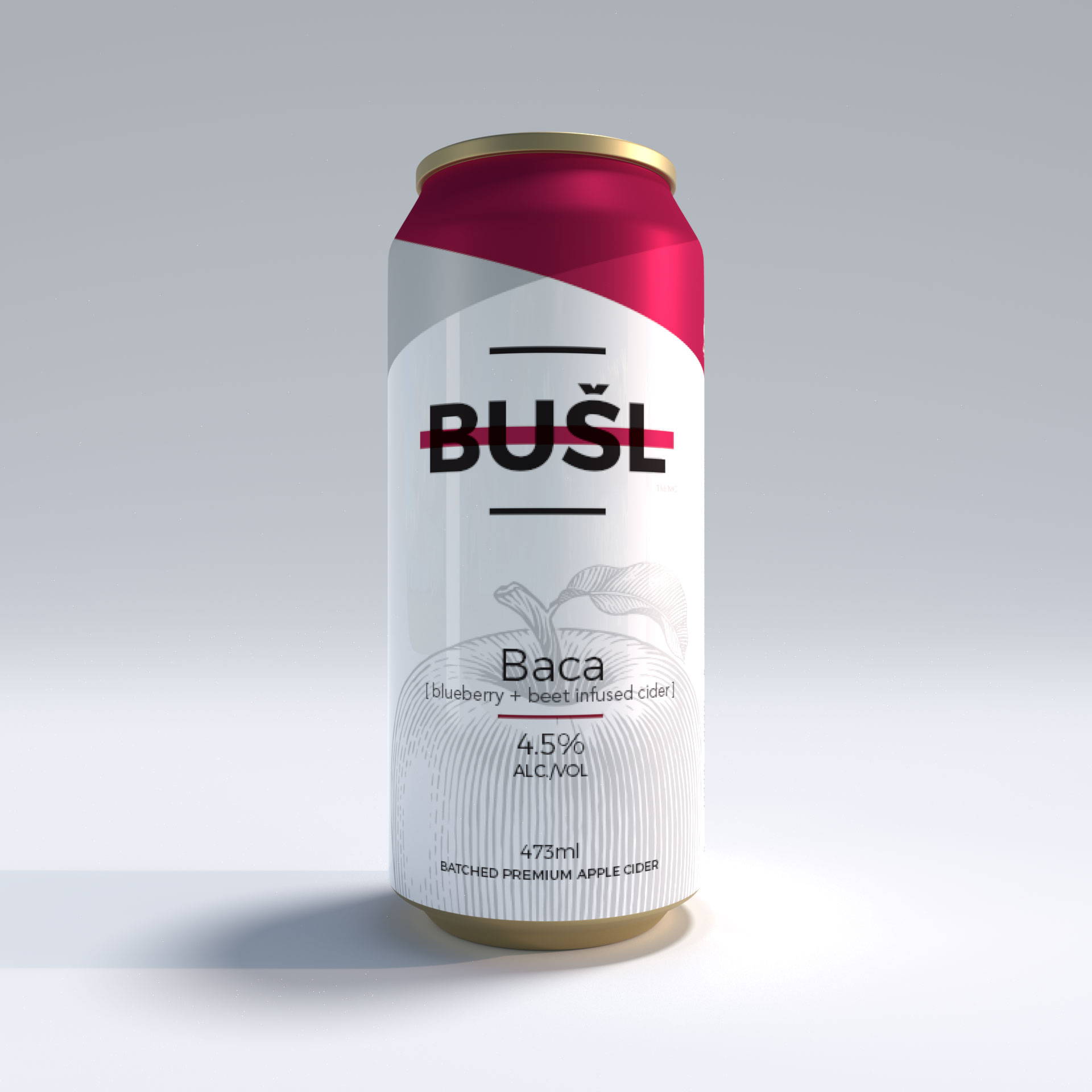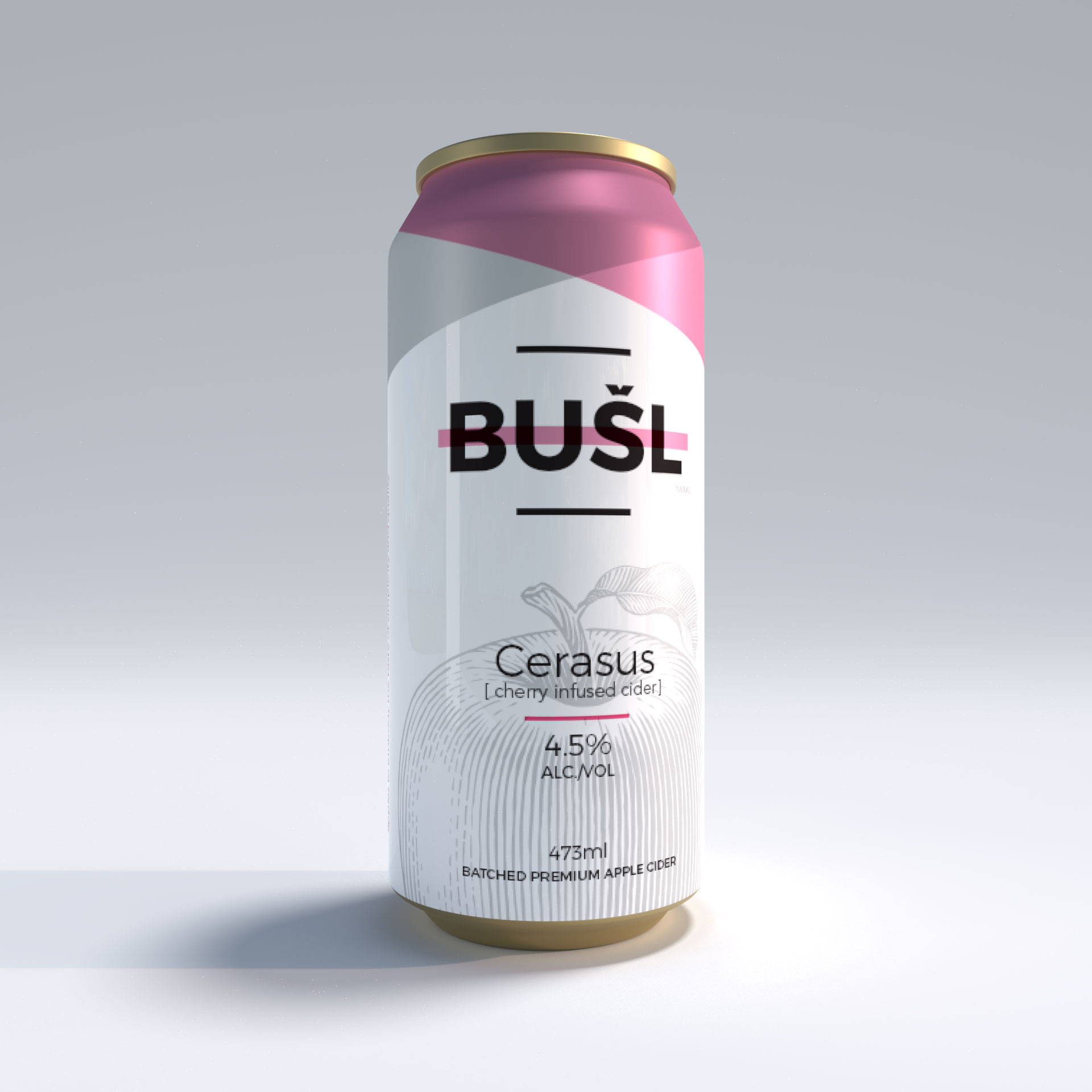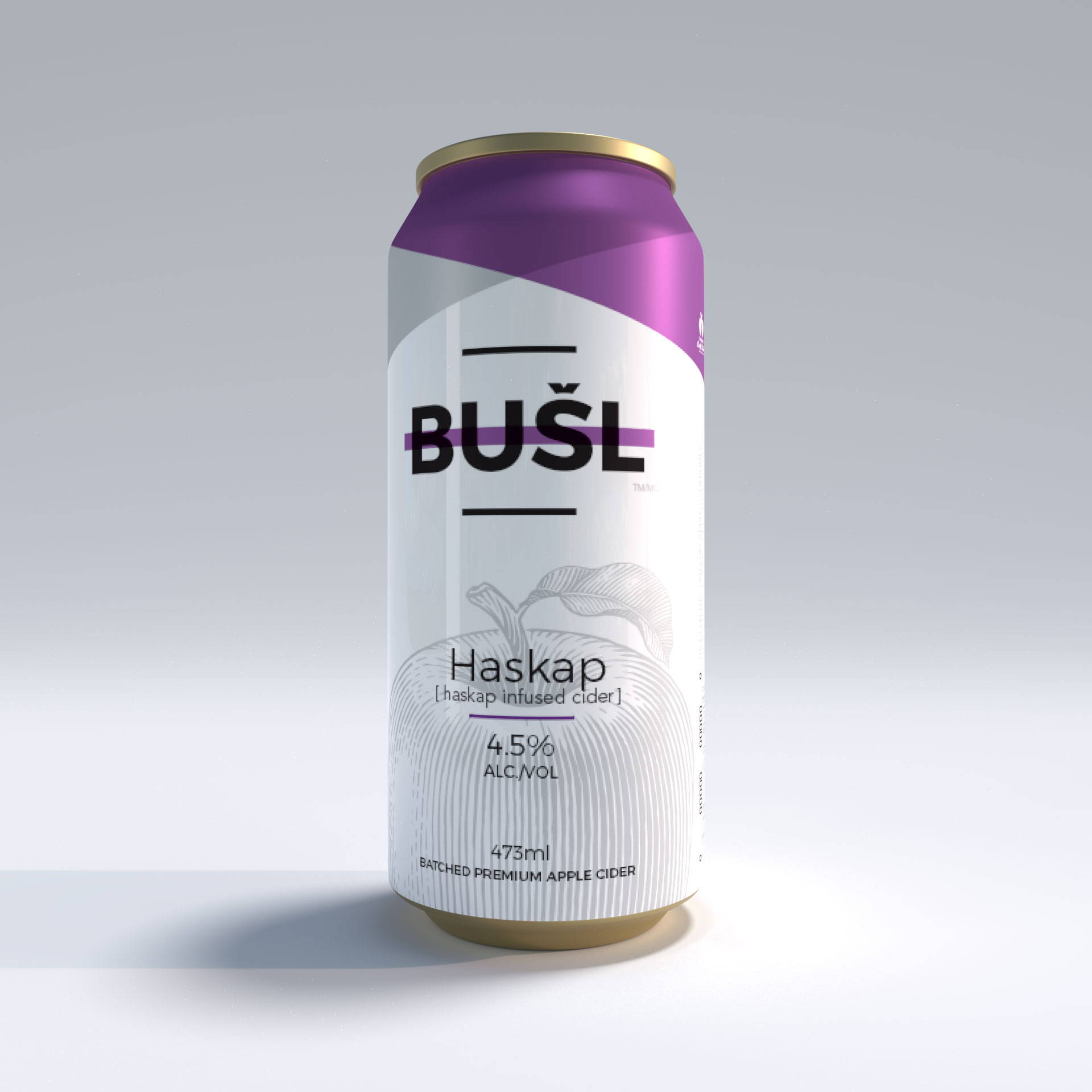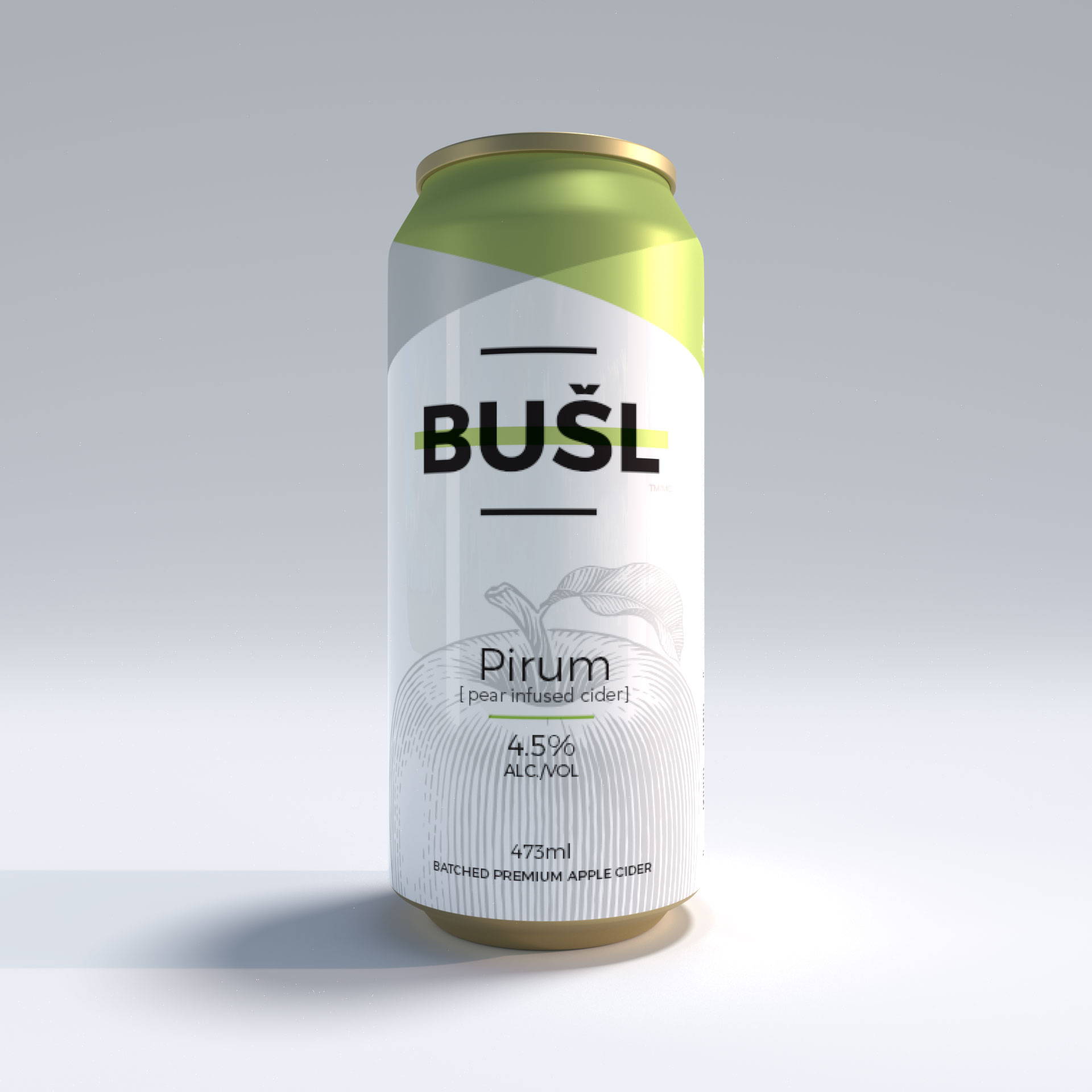 BUSL cider Collection offers you unparalleled quality and refined flavours. Sweet, dry, rich, light, pair our ciders with snacks or dishes and your culinary experience will be significantly enhanced.
Aurum (Premium Apple cider)
Pure cider for cider lovers. Let the substantial apple flavour and gentle oak call to you. An inspiring cider with authentic rich flavors. See the orchard sway. Listen to the grass beneath your feet.
Pirum (Pear)
Aroma of fresh pear, nectarine and peach. Backed by subtle sweetness and lively acidity. Soft finish.

Cerasus (Cherry)
Vibrant, flavourful and round. Dry rose cider with nothing to hide. Dominating black cherry with a lingering apple finish.

Baca (Blueberry + Beet)
The little blue cider for a long, hard night. Earthy, deep and rich. Nose of wildflowers, forest floor and eucalyptus. Dry and refreshing.

Haskap
Packed with anti-oxidents and carrying an intriguing complexity. Flavours of plum, pomegranate, guava, and fresh berry.