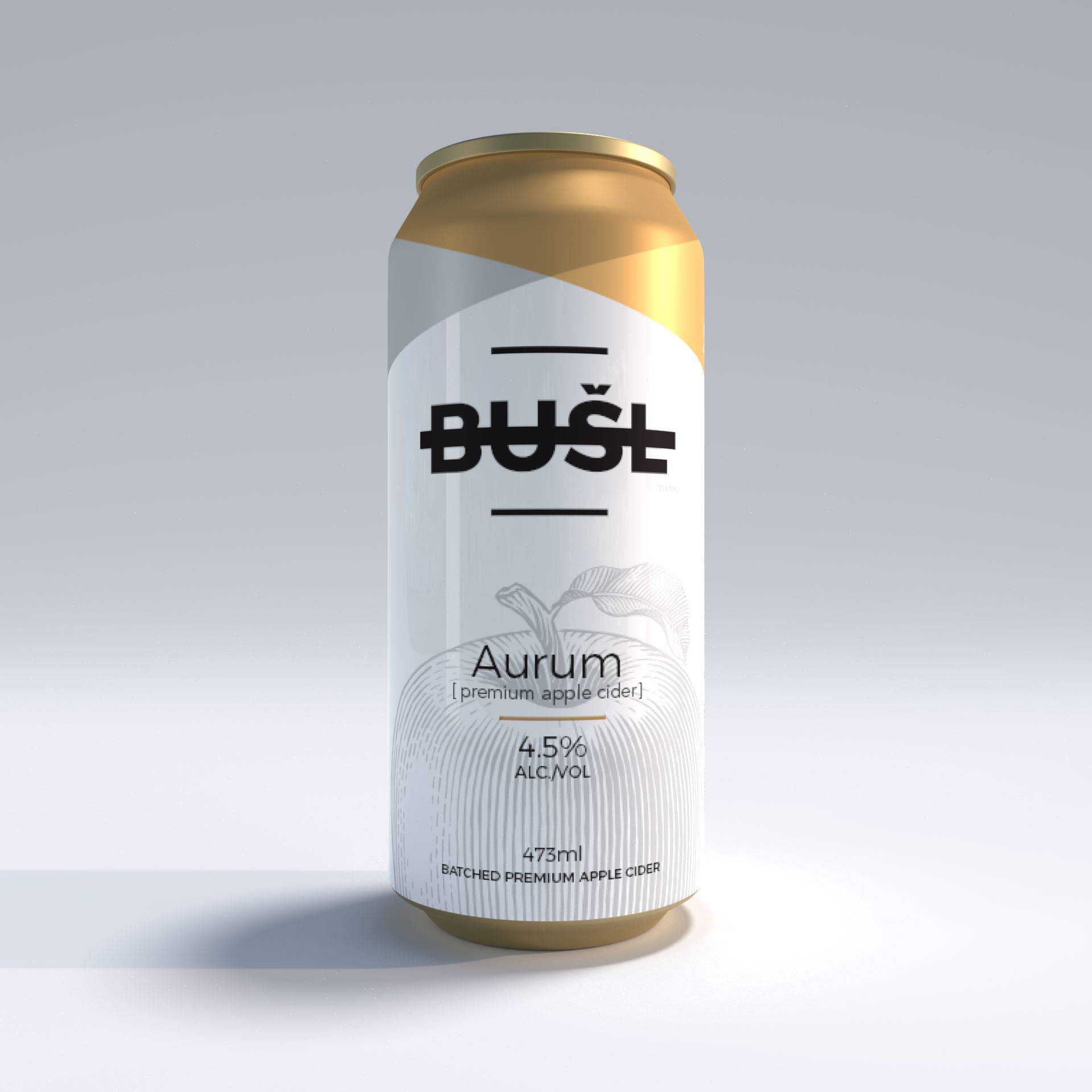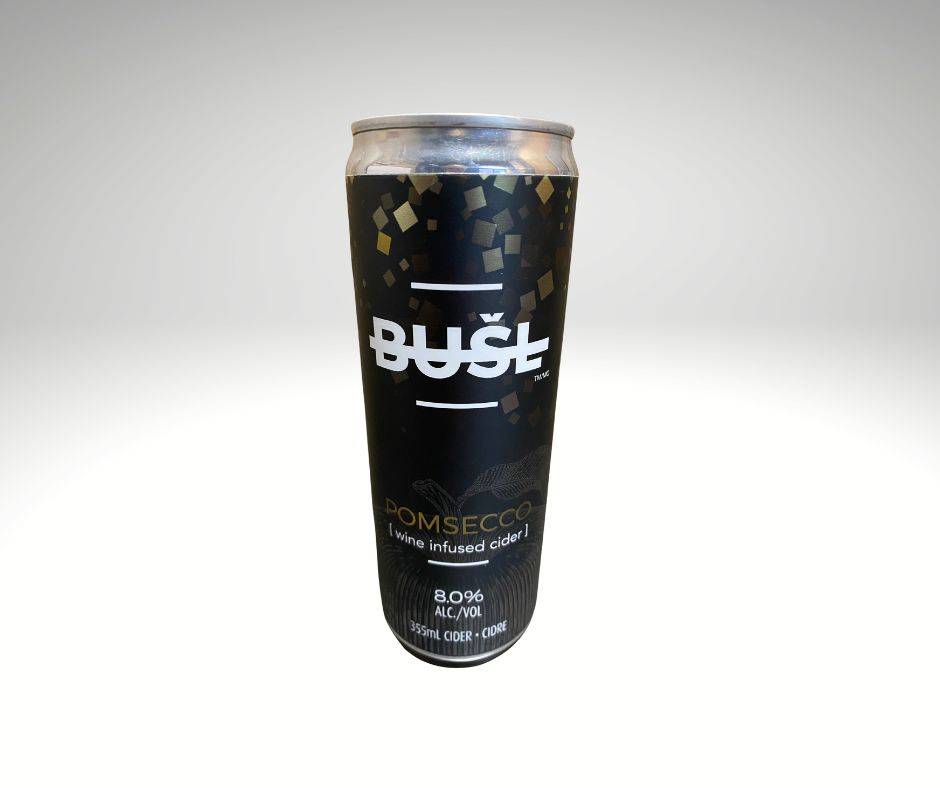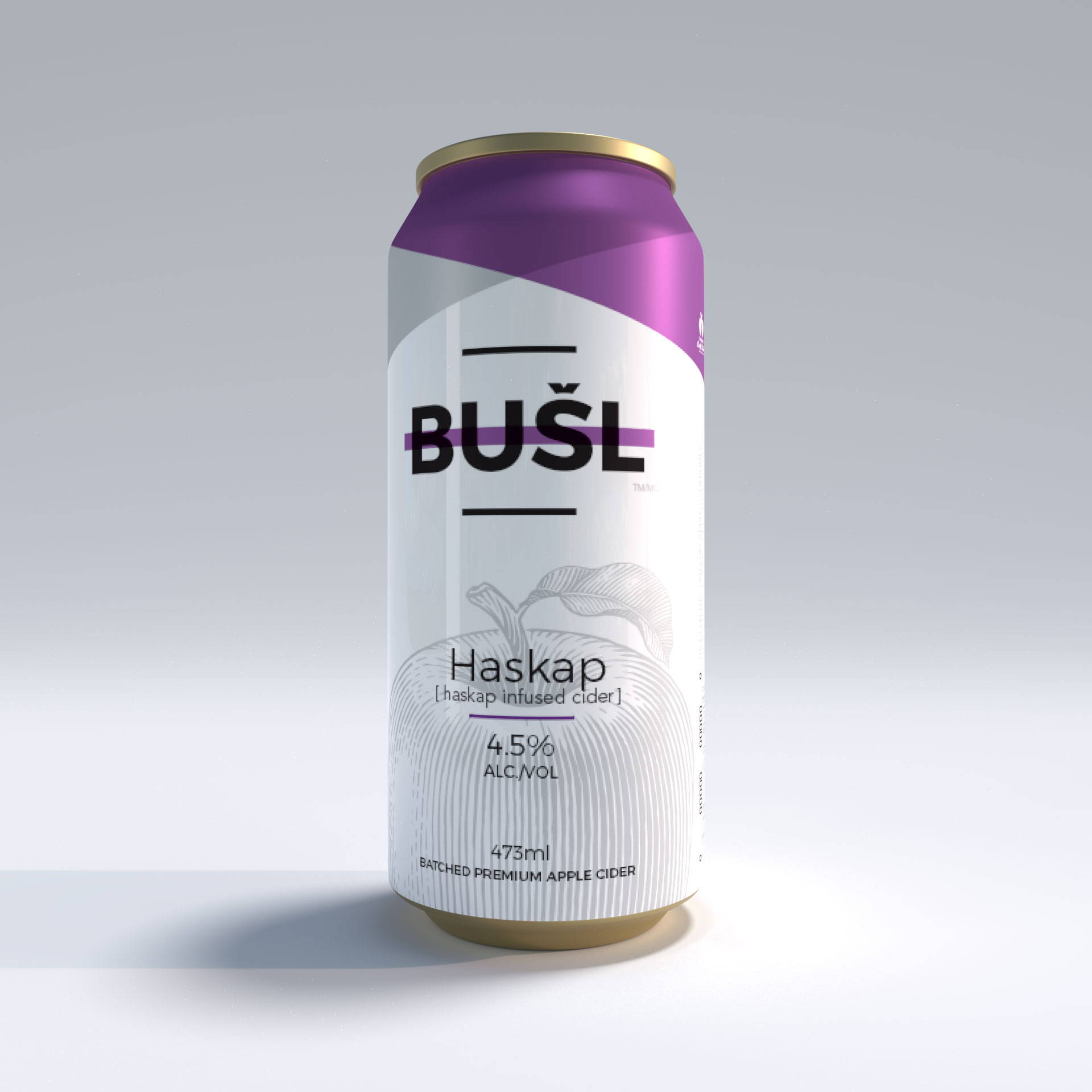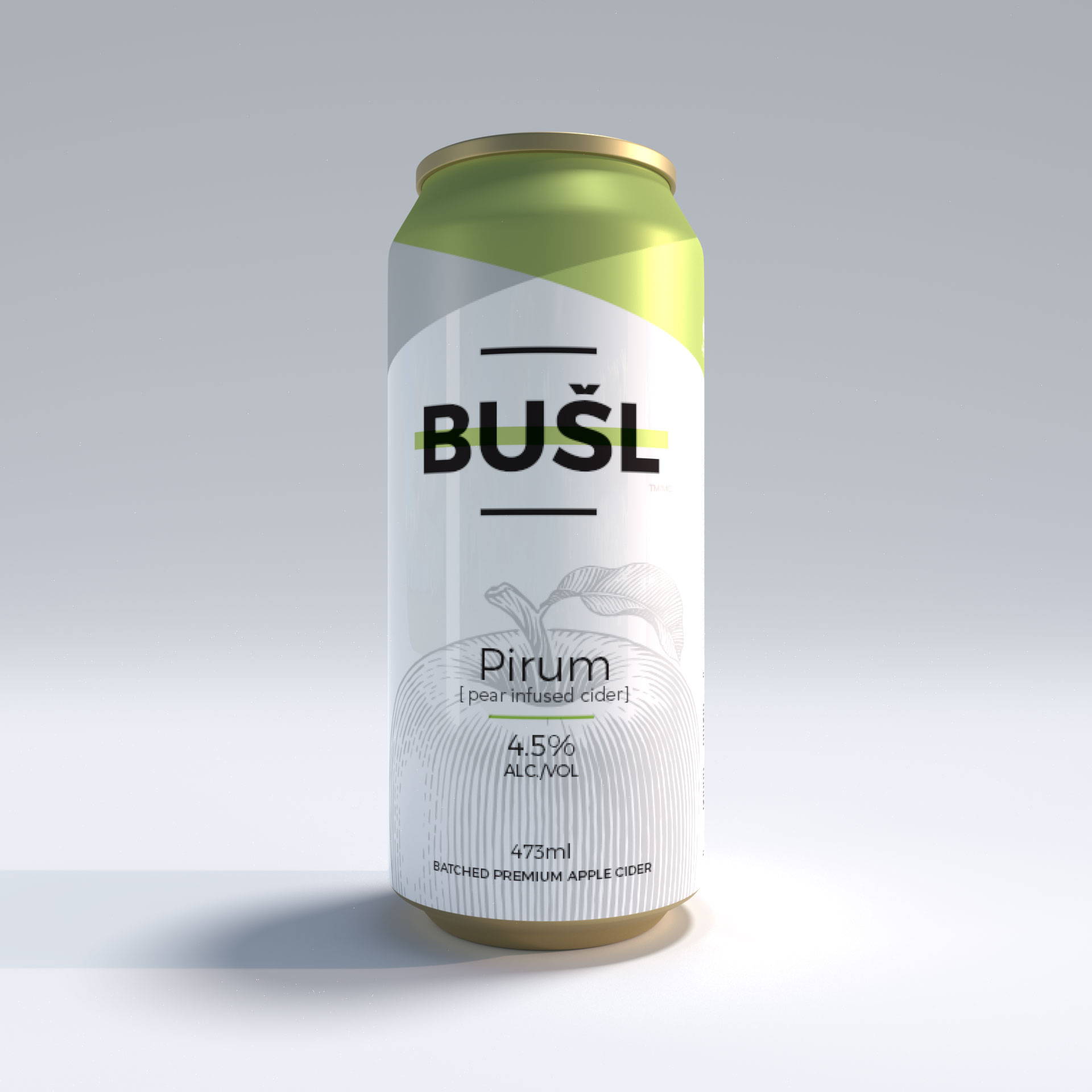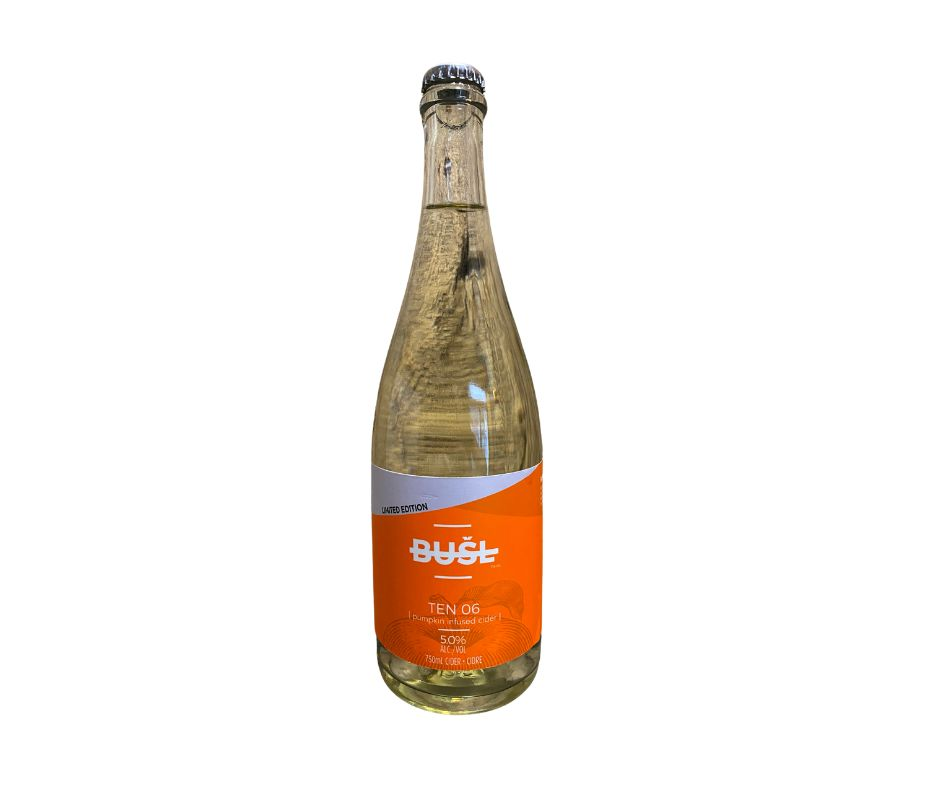 BUSL cider Collection offers you unparalleled quality and refined flavours. Sweet, dry, rich, light, pair our ciders with snacks or dishes and your culinary experience will be significantly enhanced.
Aurum (Premium Apple cider)
Pure cider for cider lovers. Let the substantial apple flavour and gentle oak call to you. An inspiring cider with authentic rich flavors. See the orchard sway. Listen to the grass beneath your feet.
Pirum (Pear)
Aroma of fresh pear, nectarine and peach. Backed by subtle sweetness and lively acidity. Soft finish.


Pomsecco
Combines a marriage of delicious crisp apple cider and local white wine to create a unique hybrid blend of goodness. This cider hits the palate with refreshing fruity notes ending with a tease of wine and gentle acidity
Rubus (Hibiscus, Raspberry)

This unique rose red tea infused cider packs a floral and fruity punch with a blend of hibiscus and raspberry aroma. It hits with a crisp yet mild tartness on the palette. The natural hibiscus tea and fruity notes from the hibiscus tea and fruity notes from the raspberry infusion will easily make this one your new favourite.

Haskap
Packed with anti-oxidents and carrying an intriguing complexity. Flavours of plum, pomegranate, guava, and fresh berry.

Ten 06
Aromas of fresh pumpkin, cinnamon, ginger, and nutmeg. This cider is named in memory of our grandfather who once grew a record breaking 1,006lb giant pumpkin.
FYI I hope to be putting our products back online at the beginning of the year!